Explore and practice different musical roles of English Country Dance music with an ensemble of lively Phantoms playing a variety of instruments, including clarinet, fiddle, viola, recorders, folk harp, piano, guitar and more!  
Each tune you download has four different sound files (MP3s) to play with as you like:
one without the melody  (harmony and backup only)
one without harmony (melody and backup only)
one without a chordal backup (melody and harmony only)
one delightful version with all parts present for your listening enjoyment
Each tune runs all the way through six times, so there is plenty of time to inhabit and play with each one. A pdf in the usual format of English Dance music is provided (the melody, with suggested chords – most are compatible with the popular Barnes book versions) for each download. Practice on your own with the Phantoms, or with your non-virtual musical friends!
Tune packages are $6 each/5 for $25.
*Caveat Emptor: Currently it seems that users with Windows computers may have trouble opening some of the music files. We are working feverishly to remedy this situation, and are more than happy to work with everyone to make sure they get what they need! Feel free to contact us at phantoms@phantomplayers.com for help.
Your Phantom band is:
The Whoots:
Shira Kammen – fiddle, viola, folk harp
Jim Oakden –  clarinet, guitar, recorders, whistle
with
Charlie Hancock
–  piano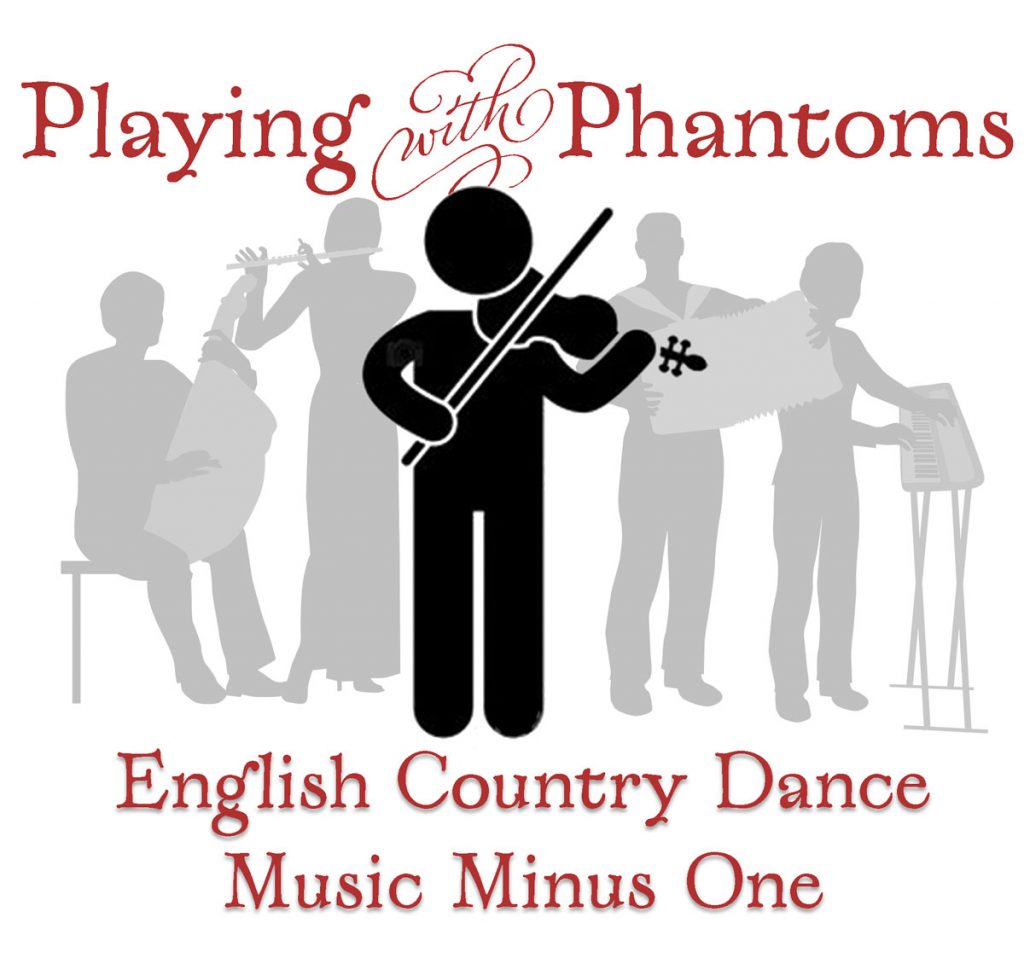 Thanks to the generous support of:
The Bay Area Country Dance Society
The Winnie & Damon B. Wight Foundation for the Arts
Spectre Innovation Consultants